Design Indaba
Jubilee poster design, Animation
2020
Established in 1995, the Design Indaba Festival has been held annually in Cape Town, hosting a multidisciplinary platform that invites designers from all around the world to participate.
As part of Design Indaba's 25th Anniversary, I created a "design cannon": a pun on the physical weapon and the largely accepted history and legacy of the design world. The poster features all the names of all the designers who have spoken at the conference since its inception in a playful, and celebratory fashion.
Role: Creative coding, design
Credits: Art Direction & Typography by Connor Muething (karlssonwilker)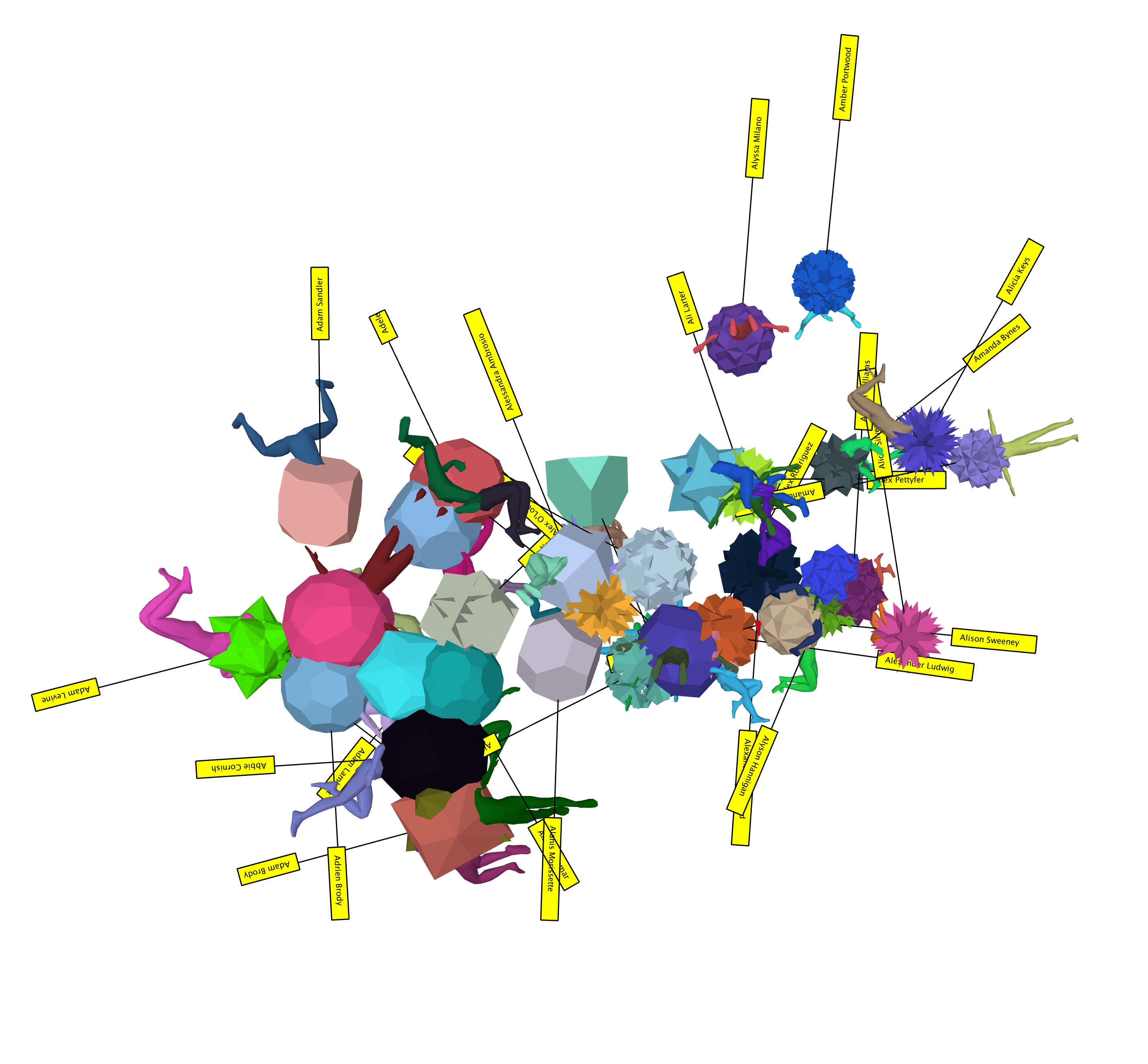 A static and an animated version of the poster was made. The limited edition print of the jubilee poster is available here.